Happy Birthday to Zoo
In the 1930s the Third Earl of Dudley proposed a novel use for his castle grounds by adding a modern menagerie. On May 15th 1937 he opened a zoo to the public complete with some Modernist structures to house animals. It was an outstanding success and became the Black Country's premier day-out.
The venture struggled in the 1970s until effectively saved with Dudley Council money and the formation of a charity – Dudley and West Midlands Zoological Society (1978). In the last two decades substantial investment in the infrastructures for both animals and visitors has taken place.
This year's 80th birthday celebrations have seen even more animal enclosure improvements and the opening of a new entrance and extensive car parking. However, the original iconic wave entrance (see photograph) can still be used and is a fitting gateway to the attraction.
All age favourites include penguins, meerkats, giraffes, tigers, and chimpanzees, but alas no elephants. More familiar animals can be found in the popular revamped farmyard setting.
Last year 300,000 people marvelled at the 900 year old castle surrounded by over 1,500 animals. Plan your visit to Dudley Zoo now.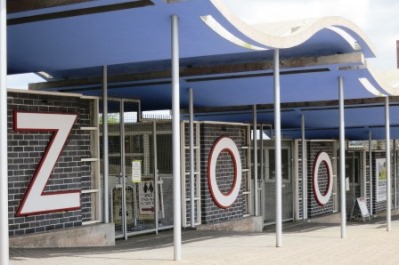 Sedgley Local History Society [SLHS]
Sedgley Local History Society [SLHS] is a Black Country group based in the village of Sedgley, which is situated at the northern tip of Dudley Metropolitan Borough and just 3 miles south of the centre of Wolverhampton.
Here, the heritage of the Manor of Sedgley, in south Staffordshire, is focused through its nine villages - Sedgley, Gospel End, Cotwall End, Upper Gornal, Lower Gornal, Woodsetton, Coseley, Ettingshall and Brierley. A history of people, places and events.
Please contact us if you have any comments, suggestions, contributions or questions.

Please note that genealogy isn't a prime interest of SLHS - it's a huge specialist area in its own right. We provide a list of useful sites on our genealogy links page that will help you to begin your research, however if you have a specific query drop us a line!
2017 Summer Teaser

Not the prettiest building sitting on the Sedgley Manor boundary yet a famous hall of memories.
Send an email naming the venue.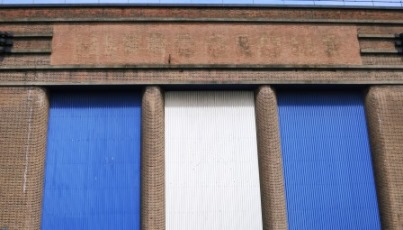 2017 Spring Teaser

This was a village favourite around 1950 – now demolition is threatened. We asked if you knew the story.

The Fiddlers Arms in Lower Gornal could be replaced by housing and a Co-op food outlet in 2018. Although listed by DMBC, the mid-Victorian public house in Straits Road is struggling to stay open. Local opposition to closure has led to petitions and planning objections in an attempt to retain a community asset and protect the village's heritage.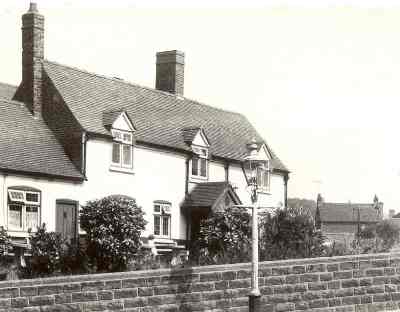 The SLHS 2016 / 2017 Programme

The 2016/2017 Programme has meetings scheduled for Sept/Oct/Nov 2016 and Jan/Feb/Mar/May/Jun 2017.
Visitors welcome.